Kudos to Jason from Glenville Plumbing & Heating. Neighbors – wanted to give some praise to Jason. We are new to Riverside and i had to find a plumber for a leak from our upstairs bathroom. I hopped on NextDoor to see who was recommended and Jason had great reviews.
Well, he did not disappoint! I was glad to have found him because shortly after he helped with our master bath, our water heater in the basement gave out and was leaking all over the floor! 80 gallons worth!
Jason was over to the house in less than 15min and was able to secure a new water heater that was installed in less than 24hrs.
He is AWESOME and deserves to be recognized.
He is also very respectful and cleans up after his work is done. He is our go-to plumber from her on out and I highly recommend him if you are in need.
Call Jason at Glenville Plumbing & Heating for the best service
Glenville Plumbing & Heating has amazing service! Jason is highly proficient in his line of work. He's professional, prompt, personable and polite. J explains the job to the customer. Definitely recommend using this company for your plumbing needs….
My experience with Glenville plumbing was exceptional , very helpful, explains the job and very fair pricing. A real find.
Jason is very honest and hard working, you will be highly satisfied with any work that he does for you.
Jason replaced all our toilets in our new home, hooked up the gas line to our grill, and repiped outdoor faucet. He is meticulous in the work he does, explains what he does, gave us good recommendations on what to do where, and pricing was fair. He's professional in his work and we would highly recommend him.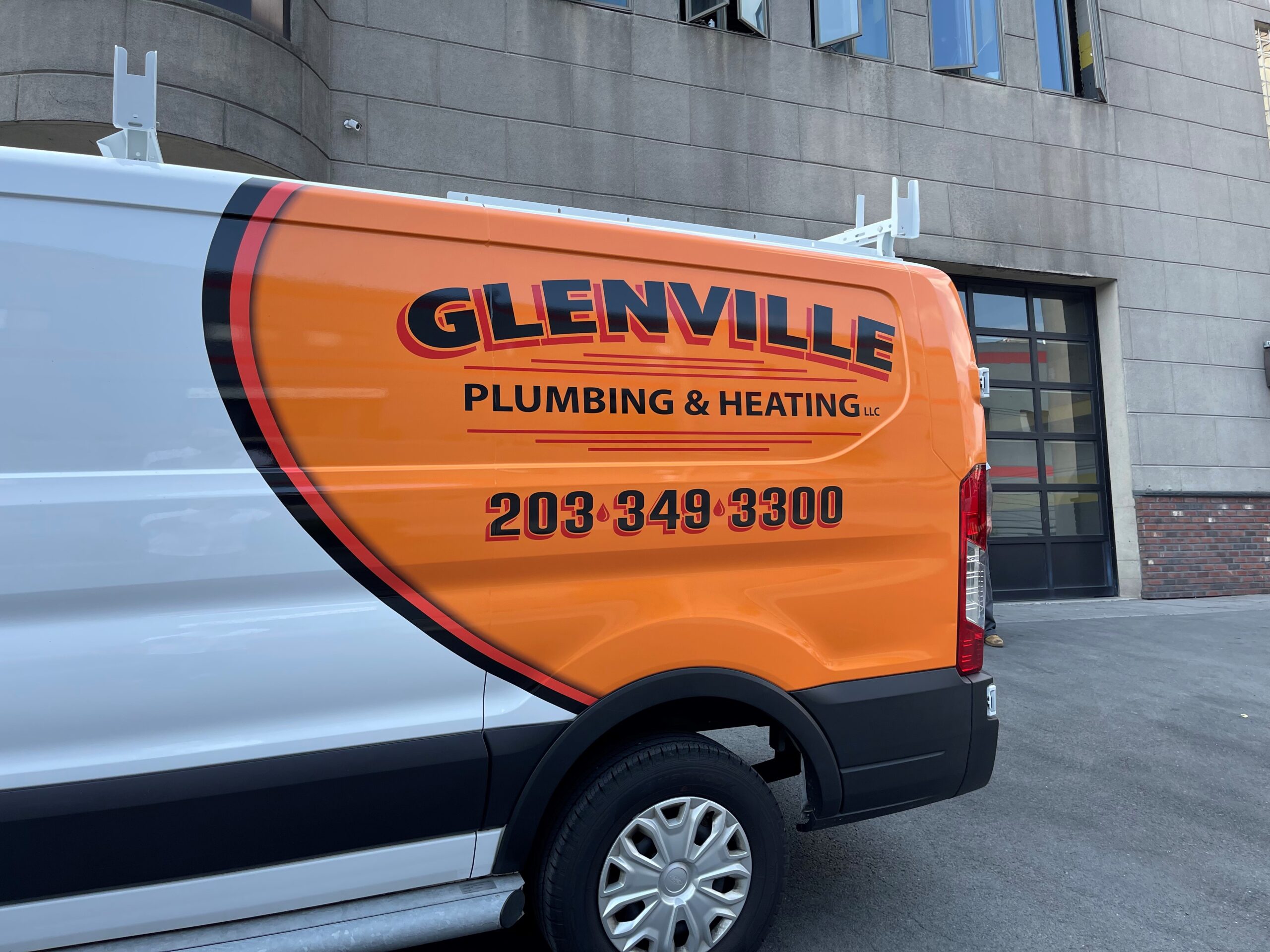 Our story
The Plumber Protects the Health of the Nation I started plumbing and heating at the age of 13 and attended trade school in Stamford Connecticut at J.M Wright Technical School. After 35 years of experience in commercial, industrial and residential, I have extensive knowledge in plumbing, heating, piping, bathroom/ kitchen installations/renovations, boiler installations, water heaters, sewer/ drain lines, service, jobbing and I enjoy doing small jobs that many plumbers do not like to do. I'm a fully licensed and insured master plumber in the state of Connecticut. I'm a fast mechanic with high quality standards!
Only the Highest Quality Work