Glenville Plumbing & Heating
Glenville Plumbing & Heating
Glenville Plumbing & Heating
Glenville Plumbing & Heating
Plumbing, Sewer, Drains & More!
Greenwich's #1 Plumber!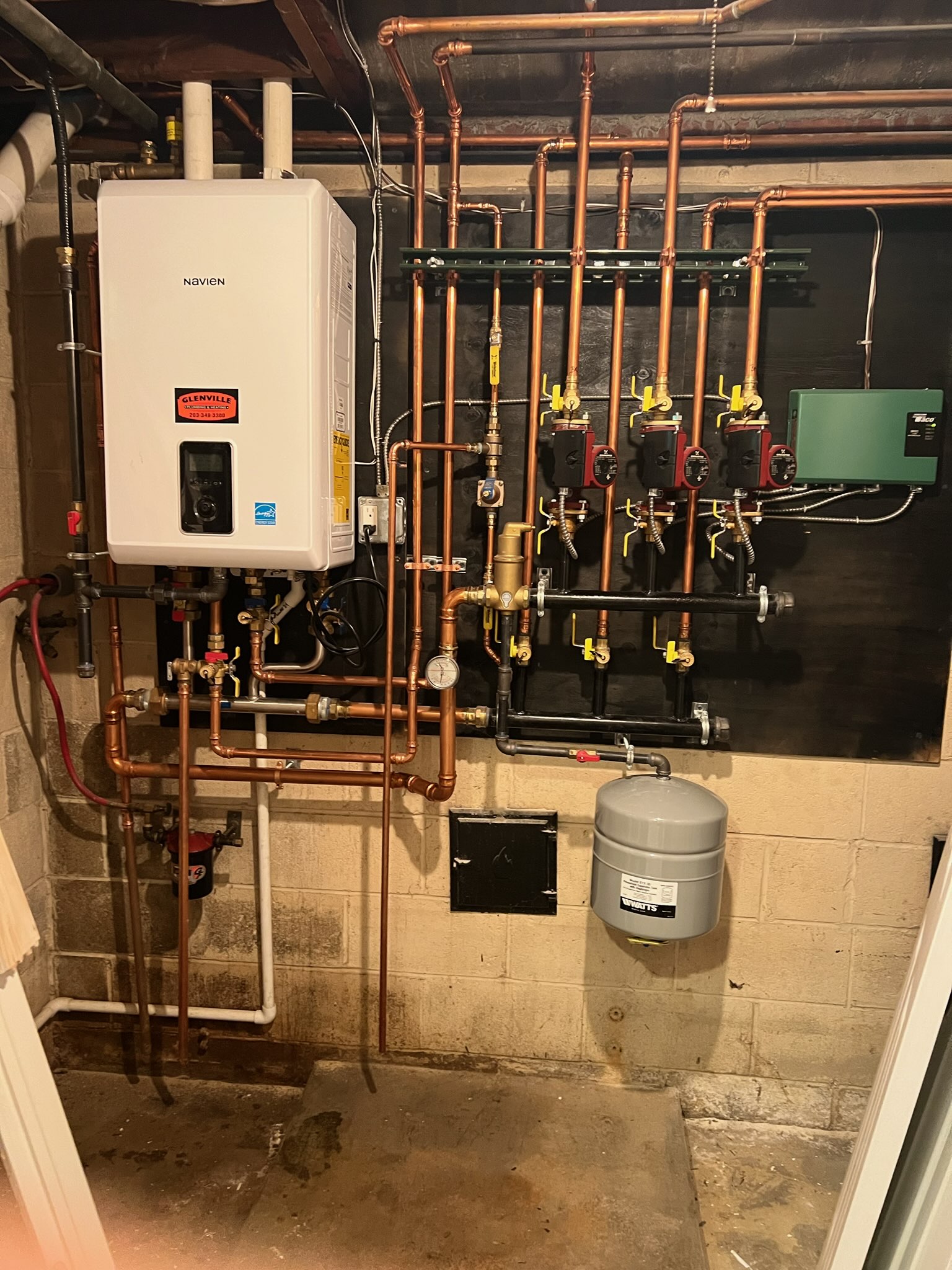 Local Plumber Glenville CT
The Plumber Protects the Health of the Nation.
I started plumbing and heating at the age of 13 and attended trade school in Stamford Connecticut at J.M Wright Technical School.
After 35 years of experience in commercial, industrial and residential, I have extensive knowledge in plumbing, heating, piping, bathroom/ kitchen installations/renovations, boiler installations, water heaters, sewer/ drain lines, service, jobbing and I enjoy doing small jobs that many plumbers do not like to do.
Glenville Plumbing & Heating has amazing service! Jason is highly proficient in his line of work. He's professional, prompt, personable and polite. J explains the job to the customer. Definitely recommend using this company for your plumbing needs.
Jason is very honest and hard working, you will be highly satisfied with any work that he does for you.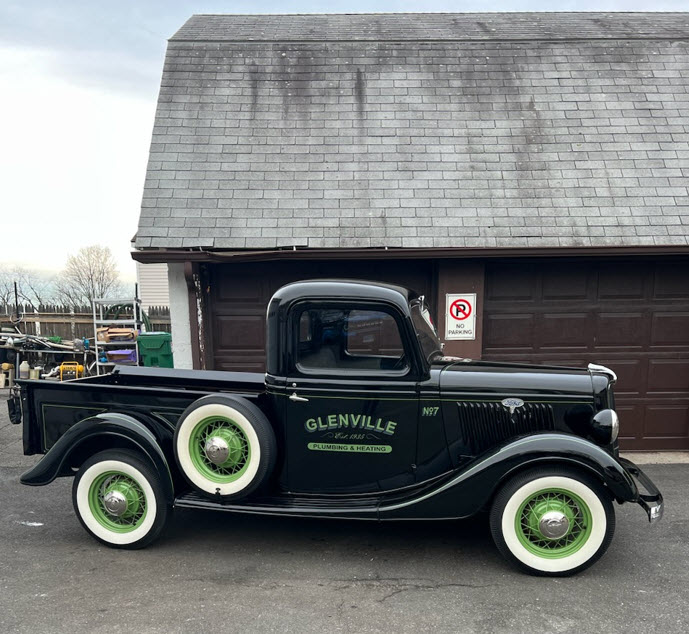 Emergency Plumbing & Heating Services
10% Off First Time Customers
New customers always get an extra discount! We want to earn your business!
Your #1 Plumbing Specialist
Glenville Plumbing & Heating is here to help
Free Estimates
Call today to schedule your estimate
Glenville Plumbing  & Heating Services
Plumbing Services Greenwich CT
Slow water in your sink or tub? Clogged drains or sewer lines? Turn to Glenville Plumbing and Heating for all your plumbing needs. Glenville Plumbing and Heating offers economical and efficient plumbing solutions.
If your Hot Water Heater is failing or you need a new install, give Glenville Plumbing and Heating a call! We can install, replace or repair your hot water heater!
Clogged drains? Slow water in your tub? Sewer smell or back up issues? A thorough drain cleaning will be in order! Give your family with a cleaner and more hygienic home with proper line maintenance.
Glenville Plumbing and Heating offers full sewer repair services. From major deconstruction and repairs to a simple backfill and then laying down new sod, we have you covered. 
For all your water line needs, from leaks, to repairs or full line replacements Glenville Plumbing and Heating offers reliable water leak detection and repair services.  
No hot water? Clogged drain? Leaky Pipe? Failed storage tank? Glenville Plumbing and Heating is on call 24/7 to repair your home or office. Do not wait, water creates damage and mold, call at the first sign of trouble with your water line or pipes.
Plumbing & Heating Repairs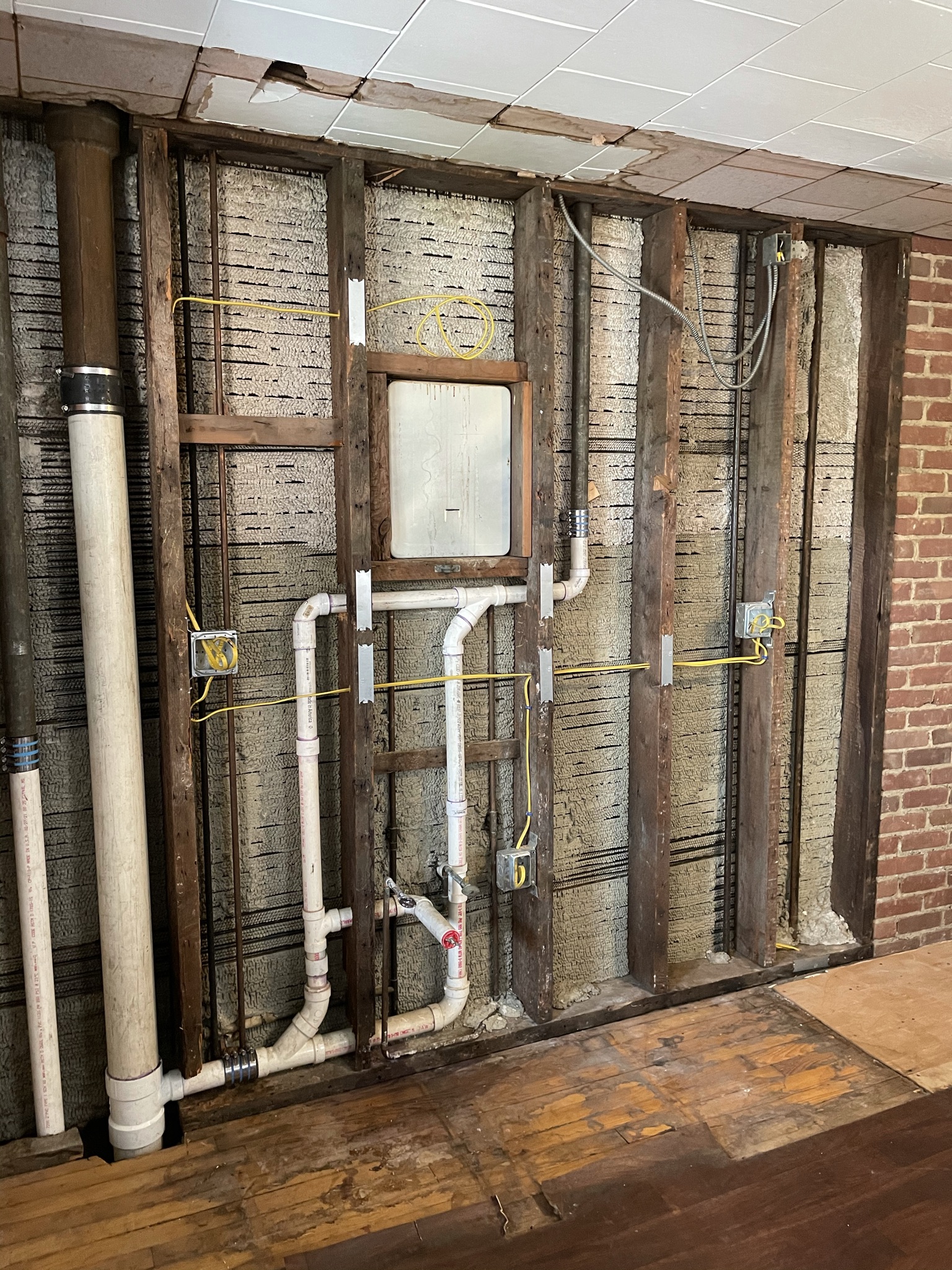 Emergency Plumbing & Heating
Call 24/7/365 for a local licensed plumber or HVAC technician for your home or business
Commercial Plumbers
Commercial Plumbing Services serving Glenville and Greenwich CT 
Residential Plumber
Local Licensed Plumbers in Glenville and Greenwich CT ready to service your home.